5 THINGS TO INCLUDE ON YOUR WEDDING INVITATIONS.
---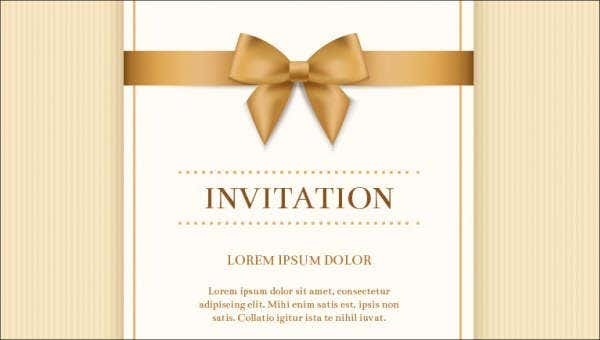 5 THINGS TO INCLUDE ON YOUR WEDDING INVITATIONS.
1. DATE TIME AND LOCATION.
The first thing to include on your wedding invitation is the obvious, the date, time and location of your ceremony. Be sure to also include your reception venue location if this is different from your ceremony location, along with reception start times in case guests have to travel between venues.


2. DIRECTIONS.
Give very simple concise directions to your locations along with the relevant addresses and post codes. If possible include a map with your invitations to avoid any complications.

3. PLUS ONES AND DRESS CODES.
Not everyone will know what to wear on your big day and similarly not everyone will have a partner or a plus one. Let guests know if you are having a themed wedding or themed dress code, so they can dress accordingly or if your ceremony or reception is being held in a field or on a beach, so maybe wear flat shoes.
Plus Ones, be firm on who can and who cannot attend your wedding. Do you want someone you have never met before being brought along? The same applies to children. If you want a child free wedding then let guests know well in advance that children are not invited . Sounds a bit harsh, but if you would rather they were not there, then better to let everyone know well in advance.
4. RSVP.
Include an RSVP card within your invitation complete with tick boxes or cross out options, along with a stamp addressed envelope. Alternatively do it all online and include an email address. You could also ask guests if they have any dietary requirements and add a return by date.
5. WEDDING GIFT LISTS.
If you wish your wedding guests to purchase a wedding gift for you, they may not know what you already have or may need, so a Wedding Gift List will make those choices a little bit easier for may of them. You could provide them with a link to your list, but try to ensure that it comes across that your gift list is not compulsory but more a list of suggestions if they are struggling for ideas.
Overall, remember its your day, your way and if you feel that something else has to be added to your invitations then go ahead and add it.
There are no rights or wrongs.
www.straightshooterdiscos.co.uk
email: info@straightshooterdiscos.co.uk
---