Theme nights
 Disco Theme Party nights are one of  our specialities. Straightshooter Discos are in their 45th year in business and are the leading Mobile Disco Company in Scotland when it comes to Disco Theme party nights. Contact us for information about our most successful theme nights supported by professional entertainment DJS.
 60's and 70's Disco theme nights have proven to be one of our most popular disco theme party nights for several years now. Relive the days of love and peace, kaftans and long hair, heavy rock, glam rock, disco and flares. Remember the Beatles, the Stones, Motown, The Twist, Mud, Sweet, Bee Gees, Nolans, Saturday Night Fever, Quo, ABBA, Barry White and many more.
For those who are now the 30 or  40 somethings, the 80's disco theme party nights are also very popular.
 BOOK A DISCO PARTY THEME NIGHT or for more information please call
Tel: 01592 774683
Mobile:   07775261740
or use our contact form or email info@straightshooterdiscos.co.uk
Ideas For Your Party Night
WEDDING FAYRES
we will be attending the following wedding fayres: FIFE WEDDING SHOW Sunday 19th February The Rothes Halls. read more
Mood Lighting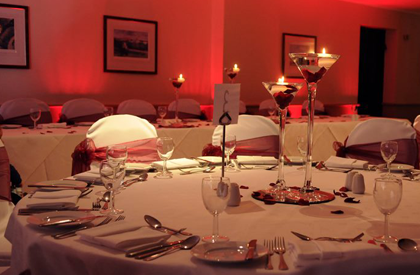 MOOD LIGHTING is a cost effective way of changing the colour, mood or feel of your venue. Mood Lighting