DANCING ON CLOUDS
Dancing on Clouds.
Make your wedding magical. Something that your guests will be talking about for months to come, with our Dancing on Clouds wedding first dance option. You can have that fairy tale setting as you perform your first dance as husband and wife.
Dancing on Clouds is a stunning visual effect that will create a long lasting memory. The first dance is an immensely special moment and is much anticipated by your guests. Dancing on Clouds will create a breathtakingly beautiful scene with the bride and groom dancing together for the first time as husband and wife with a little bit of magic thrown in.
Your dance floor will be transformed instantly with a beautiful sea of cloud which will create that magical look that will really add the "WOW" factor to your first dance. You could even add colour to your clouds with the addition of our Mood Lighting.

Dancing on Clouds is a special effect created by using a professional dry ice machine which produces thick, white fog that hugs the floor and dissipates without rising. It is perfectly safe, odourless and harmless and will not leave any residue or effect fire alarms.
For further details as to availability and pricing contact us on  01592774683 or email  info@straightshooterdiscos.co.uk
Click Here To Download Our Brochure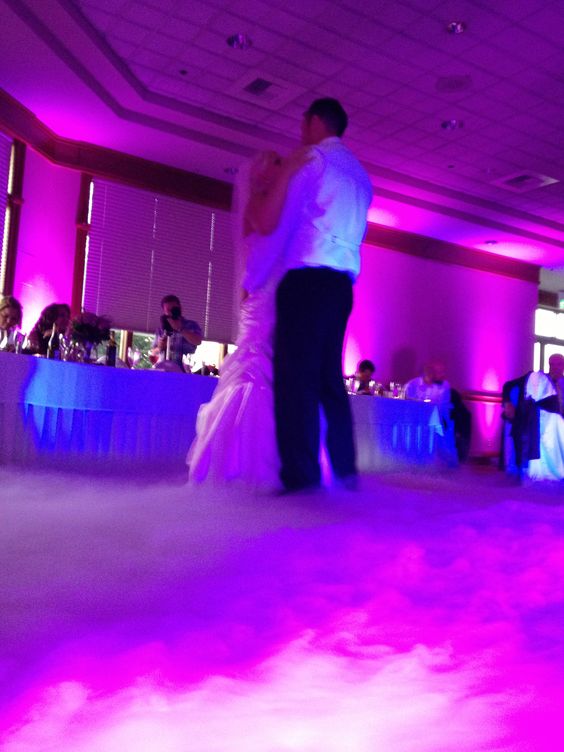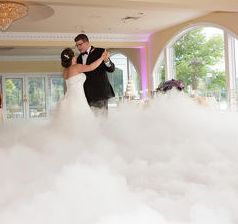 Ideas For Your Party Night
WEDDING FAYRES
we will be attending the following wedding fayres: FIFE WEDDING SHOW Sunday 19th February The Rothes Halls. read more
Mood Lighting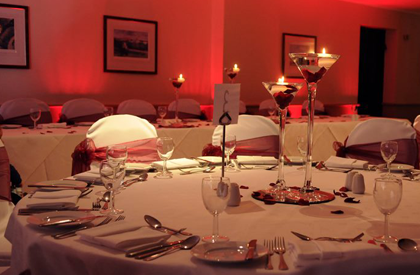 MOOD LIGHTING is a cost effective way of changing the colour, mood or feel of your venue. Mood Lighting