GRAHAM/McCORRIE WEDDING
---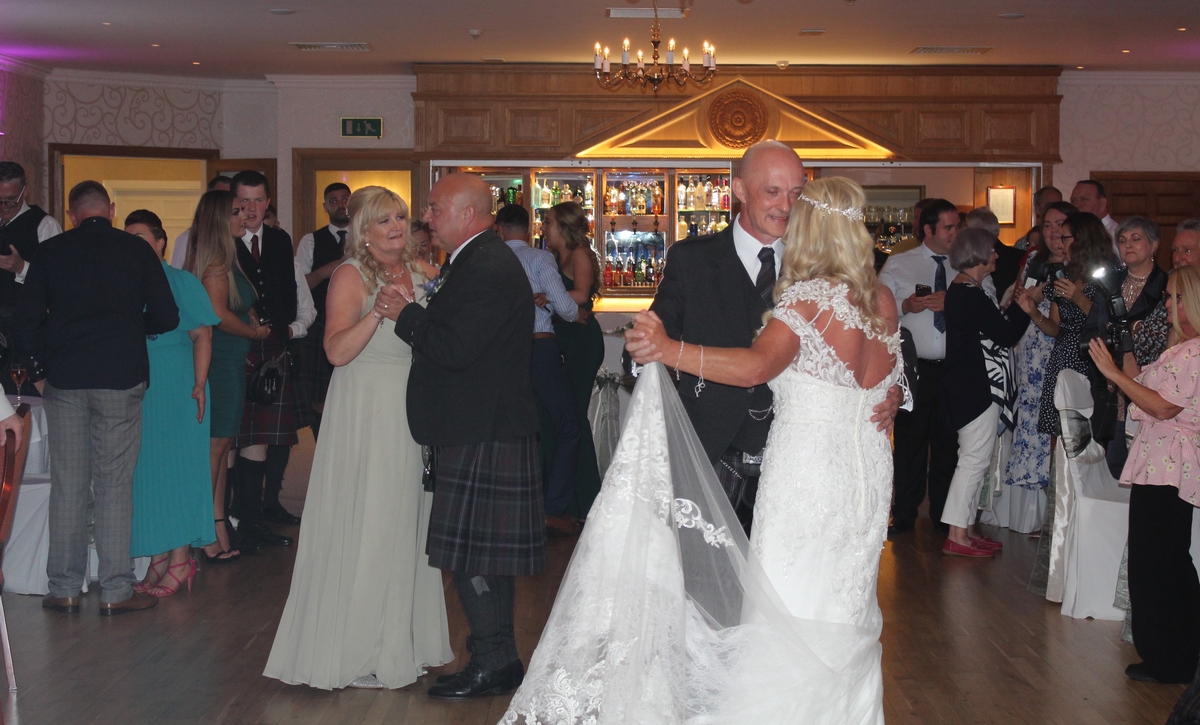 WEDDING OF CATHERINE GRAHAM AND GRANT McCORRIE
Once again we returned to Garvock House for the wedding of Catherine Graham
and Grant McCorrie
Surrounded by their family and friends, Catherine and grant chose Elton John's "Something about
the way you look tonight" for their first dance. They followed this up with Tina Turner's version
of "Let's stay together". Everyone had a great night.
Photos from the night can be seen on our Straightshooter Discos facebook page.


---