KERRY AND PAUL MUIR's WEDDING RECEPTION
---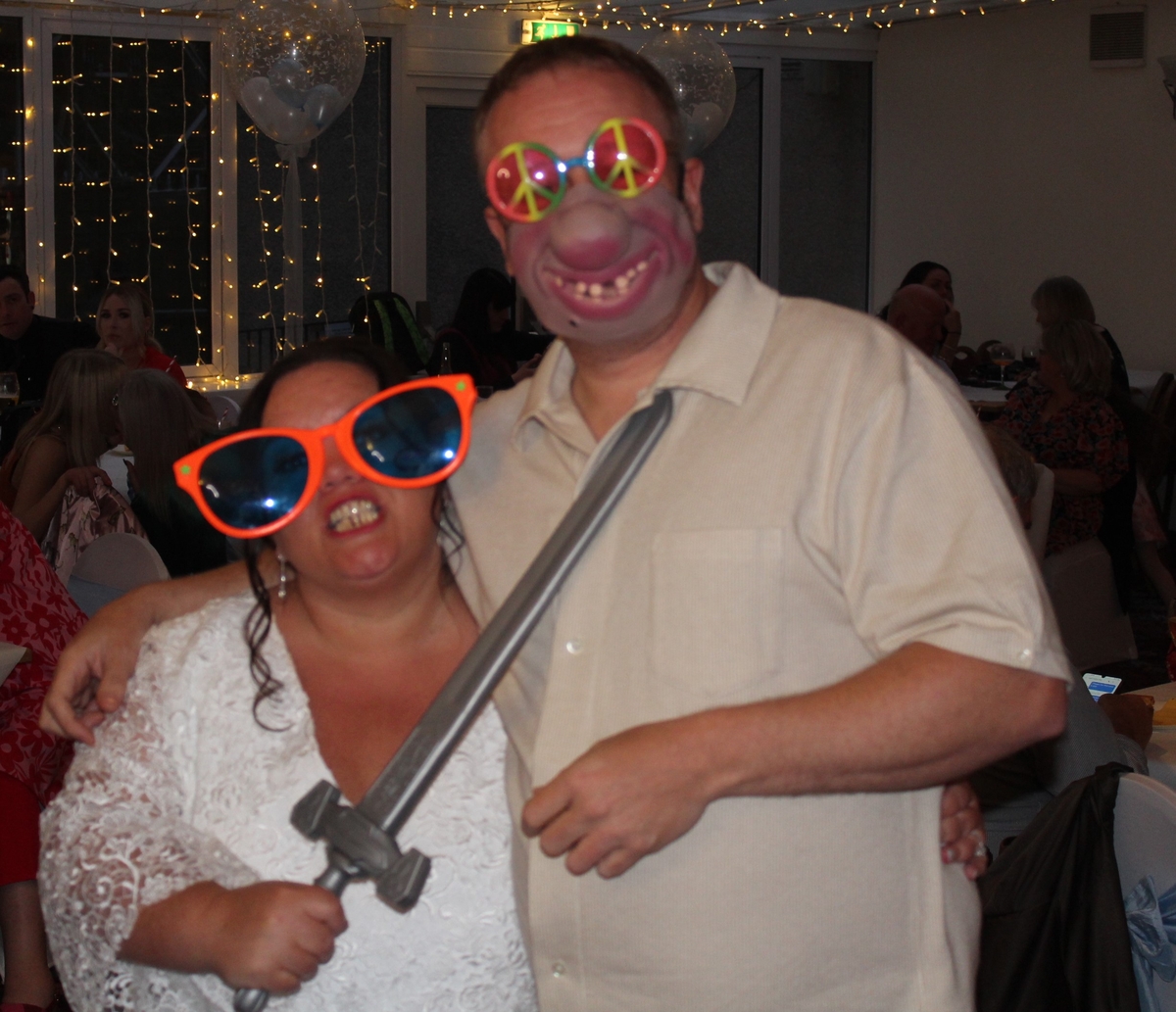 KERRY AND PAUL MUIR's WEDDING RECEPTION
Saturday 28th May and it was back to Pinkertons in Glenrothes for the wedding
of Kerry and Paul Muir. The couple got married a few weeks earlier in Cyprus.
They held an after party for all their friends and family who couldn't make it to
the wedding.
The couple chose Tracy Chapman's "Wedding Song" for their first dance.
Loads of photos from the night can be seen on our facebook page.


---